FOUR STEP APPROACH
1
Learn
Learn powerful and proven Cognitive Behavioural Therapy (CBT) techniques.
2
Understand
Understand yourself better, gain clarity about the best ways to improve your life.
3
Use
Use your new knowledge and skills on a daily basis.
4
Achieve
Achieve the desired outcome.
Our programs
Effective
Goal Setting & Planning
Skills
Achieve your personal or professional goals quickly and efficiently by following the 10 simple steps presented in this mini program. Apart from video guidance, you will receive printable worksheets to help you set and plan tasks successfully. Psychological guidance on increasing and maintaining a good level of motivation and commitment is also included.
Manage
Anxiety & Worry
MasterMind Program
Our unique 10-week skills training step-by-step program helps you learn and practice clinically-proven techniques for effective management of anxiety and worry. Each week you will be provided with a video guidance from a licensed therapist, an action plan, as well as printable worksheets that would help you implement your new knowledge and skills into your daily life.
EVERY PROGRAM IS SPECIAL
Here you can review some statistics about our Education Center
Step-by-Step
Follow an easy and straightforward guidance at your own pace.
Proven Approach
Learn high quality and evidence-based knowledge and skills.
Build Confidence
Build confidence in yourself and in your own ability to manage difficulties.
Learn from a Professional
who is a registered member of the British Association for Counselling and Psychotherapy (BACP).
Lifetime Access
The programs you sign up for will not expire. You can refer to them anytime you would like.
Izabel Nedeva
Therapist
Our programs are written, designed and facilitated by Izabel Nedeva, a licensed Cognitive Behavioural Therapist who specializes in the treatment of anxiety disorders. She has gained a professional registration with the British Association for Counselling and Psychotherapy (BACP; registration number: 376943) and a provisional accreditation with the British Association for Behavioural and Cognitive Psychotherapies (BABCP; accreditation number: 170598). Apart from providing individual therapy in London and online, Izabel has been successfully facilitating group treatments, webinars and workshops. This inspired her to create selfcareskills.com and to make her programs available to individuals worldwide.

Instagram
The 10 steps for effective goals setting was a quick & interesting mini program which made me realize that I set major goals without breaking them down. Now I have a list of small achievable steps I feel great about. The task planning worksheet is another useful tool to have.
- RT
I really like Izabel's approach I engage in learning and managing anxiety and all its symptoms for 3 months. I learned something new & useful each week. I got to know myself and my reactions to the point where everything became so predictable that I knew exactly which technique to use to cope with my emotions. Now I finally feel in control of my mind which is what I needed. I am very grateful that I have found her services. Thank you.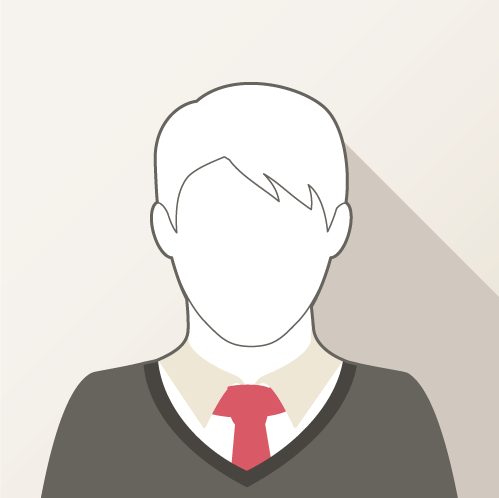 - Amanda D.
SMART goals is what I knew about but decided to check this program out nonetheless. I am happy I did as I identified that there are other important steps apart from making a task a smart one. Setting achievable goals is part of my business and this program helped. Specifically identifying why it's an important goal for me. I now see how this could help with motivation and commitment in the future.
–Anonymous
Fantastic experience! i regret not doing this earlier. Had no idea so many techniques for managing thoughts and worry exist. I would highly recommend it to anyone struggling with constant worry it could really change your life. The '''Golden Handout'' is all you need.

–T.H.